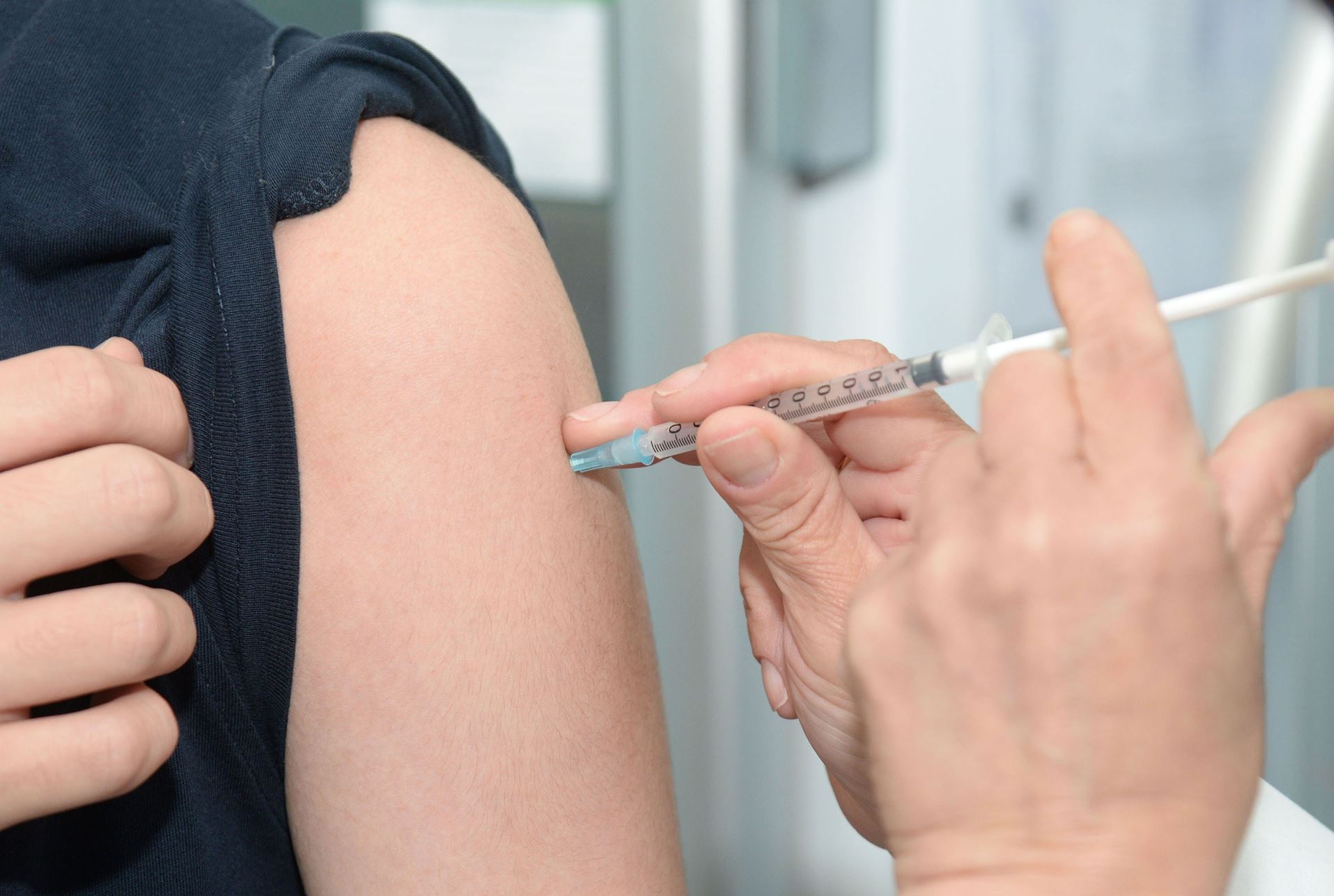 19th Sep
FLU CLINICS 2019: NOW AVAILABLE TOO BOOK @ HALL GROVE AND PARKWAY SURGERIES
BOOK YOUR FLU VACCINE IN NOW: CLINICS NOW OPEN.
Saturday 21st September 2019 - Hall Grove Surgery
Saturday 5th October 2019 - Parkway Surgery
Saturday 19th October 2019 - Hall Grove Surgery
Saturday 2nd November 2019 - Hall Grove Surgery
Book in now by calling us on 01707 33 22 33 or 01707 32 85 28
Don't leave yourself unprotected...contact now and book yourself in for the Flu Vaccine.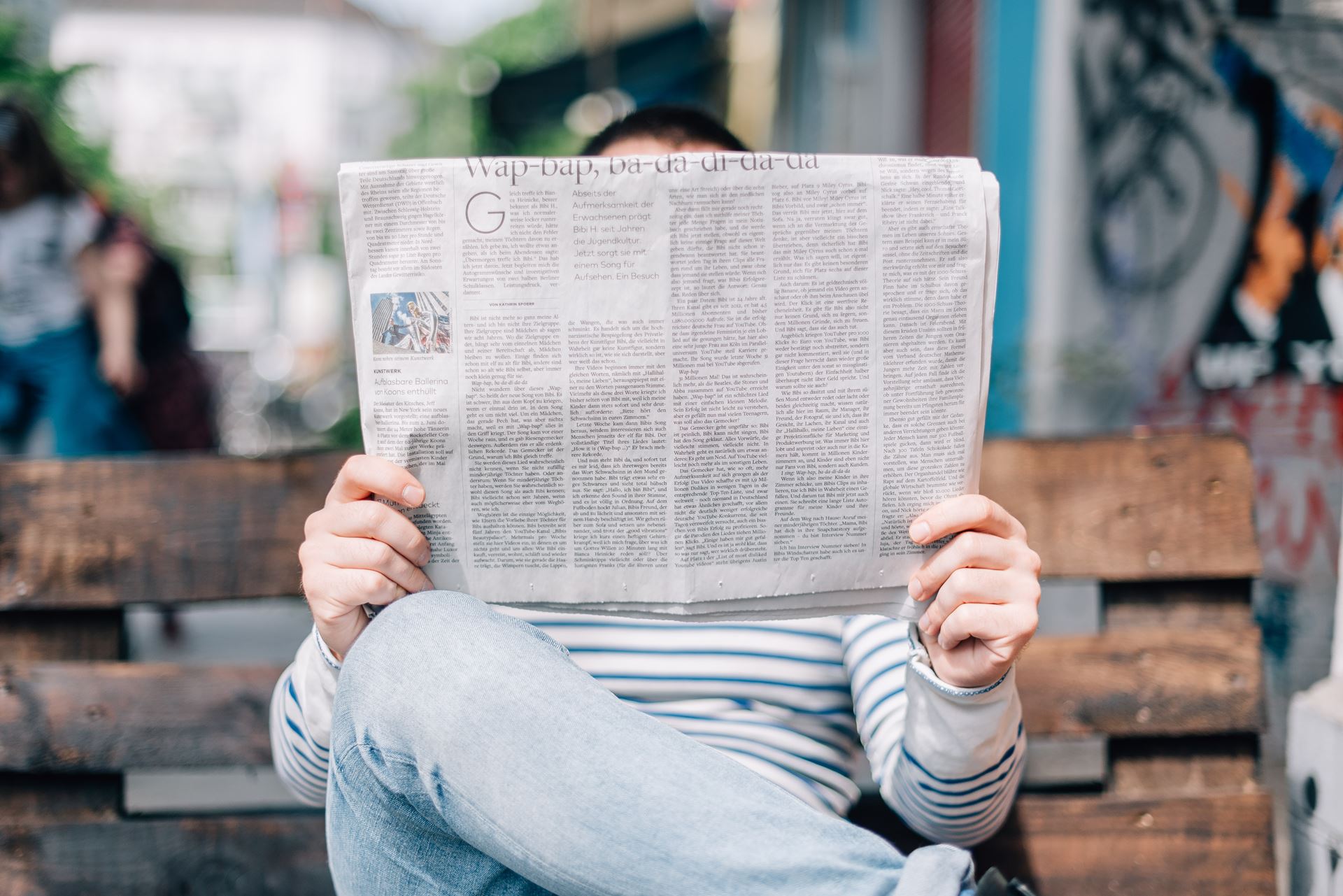 9th Sep
Hall Grove Group Practice Newsletter September 2019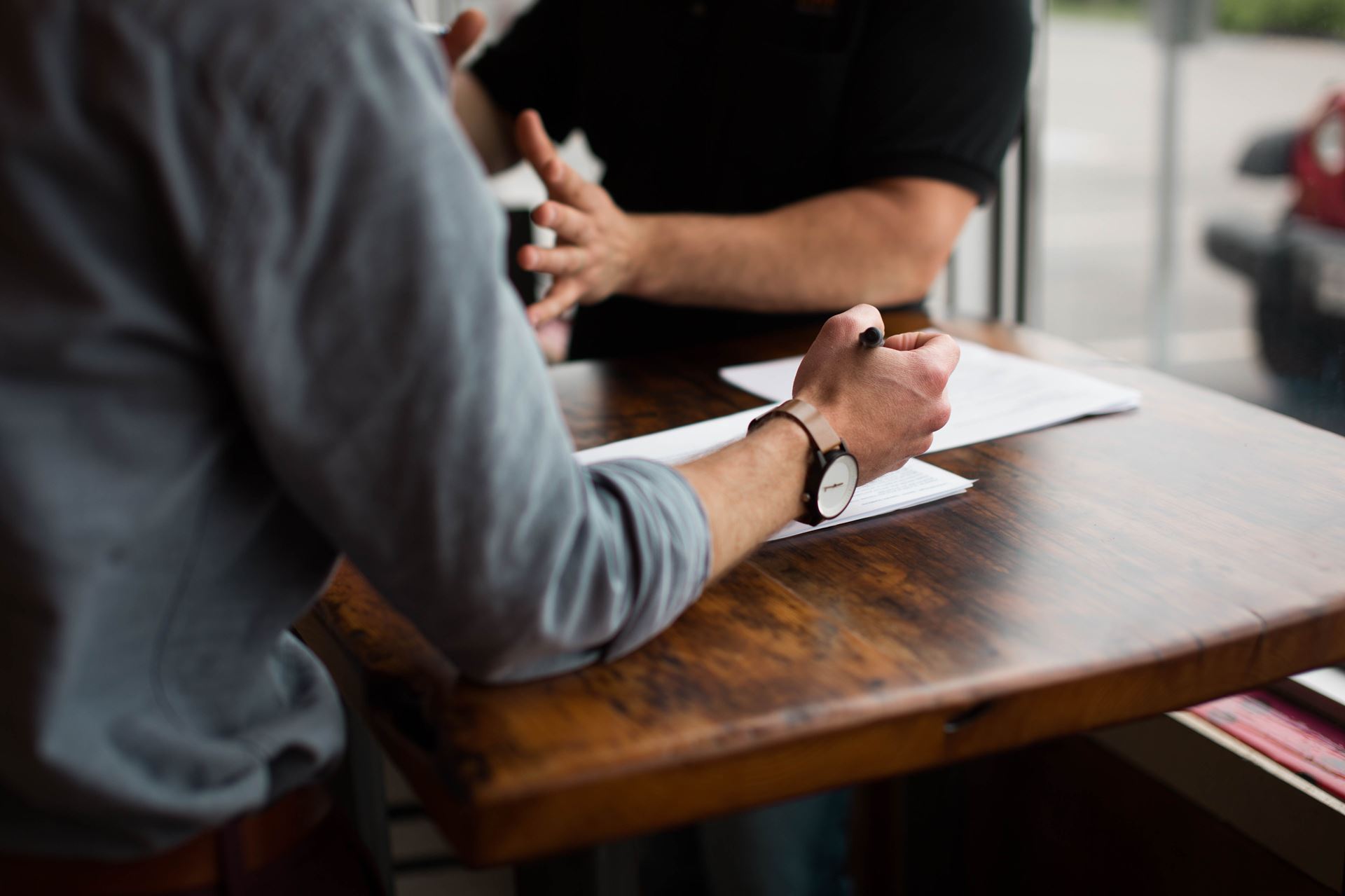 9th Sep
Please Complete This Survey
Patient Survey 2019 for East and North Hertfordshire
We would like to get your views on local health services in East and North Hertfordshire.
Thank you for your time and for giving your views to help shape and improve services for the future.

1st Aug
eConsults is now here at Hall Grove Group Practice
Hall Grove Group Practice is proud to be the Champion Practice for online eConsultations in our locality. Our vision is to offer the right appointment at the right time with the right person for all our patients. We are using eConsult who is a company which provides online consultation tools as well as self help. Buy clicking on the various links on this website you will be taken to their website to complete the eConsultation which then will be sent back to the surgery.

We go live on the 10th September 2019 for an initial 6 months trial.
"Hall Grove Group Practice privacy notices can be found in the patient information tab. For more information about the eConsult privacy notice please visit https://hallgrovesurgery.webgp.com/staticLegalContent/privacyPolicy ."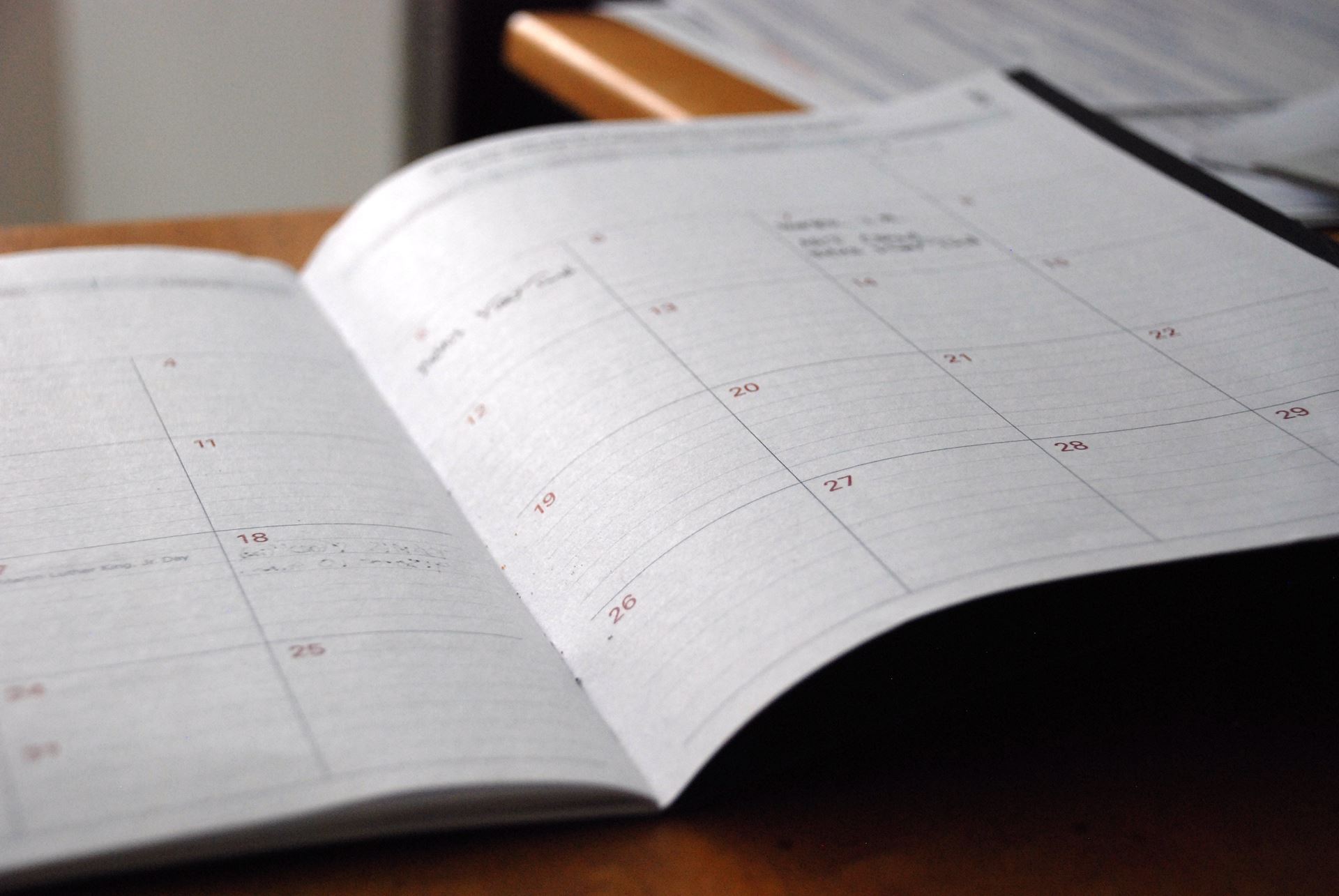 15th Jul
MSK Physiotherapist & Social Prescriber
Hall Grove Group Practice are proud to announce that we now can offer appointments with a MSK Physiotherapist and Social Prescriber. We welcome these new members into our team.