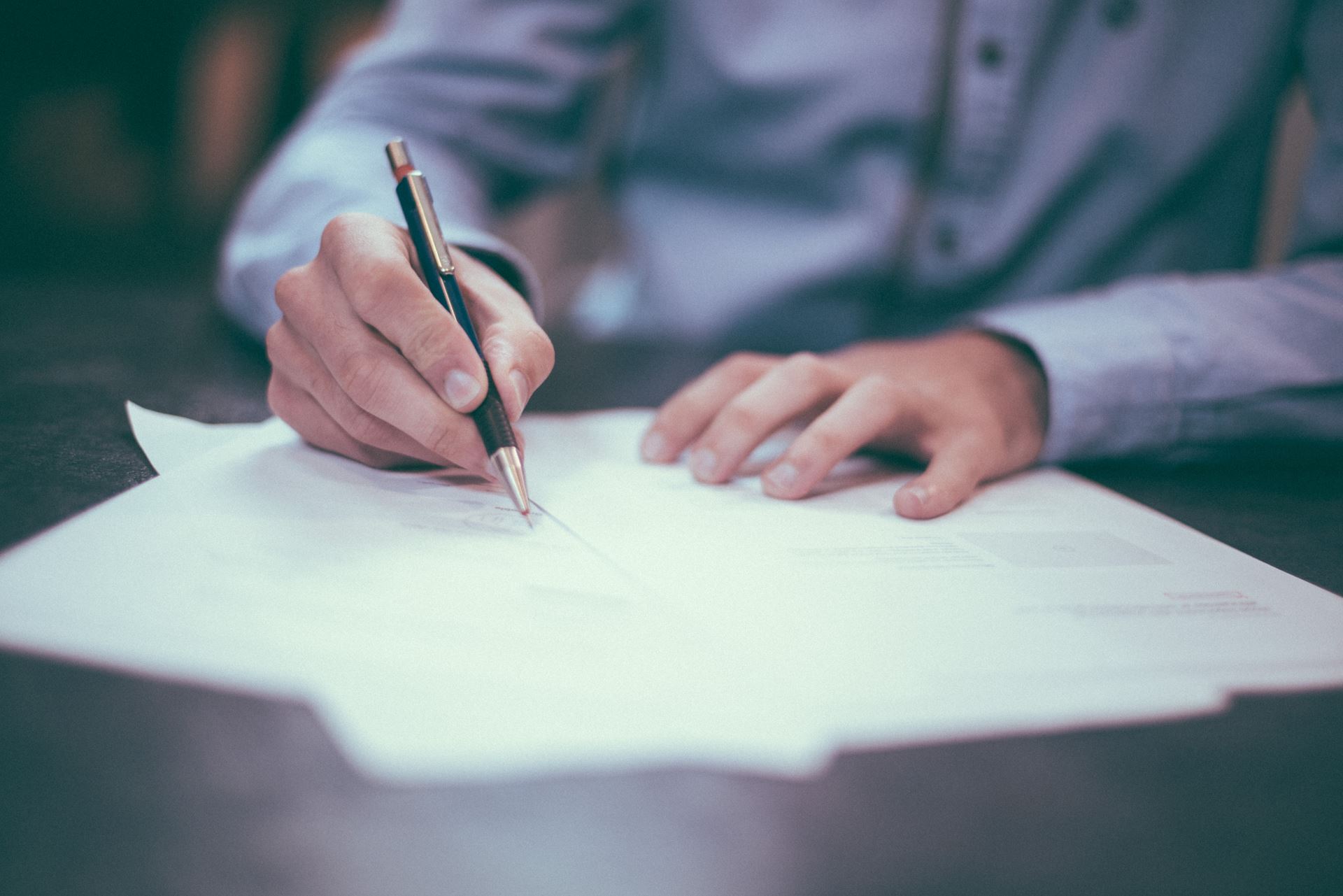 2nd Jun
COVID-19 Patient Letters (Work and School)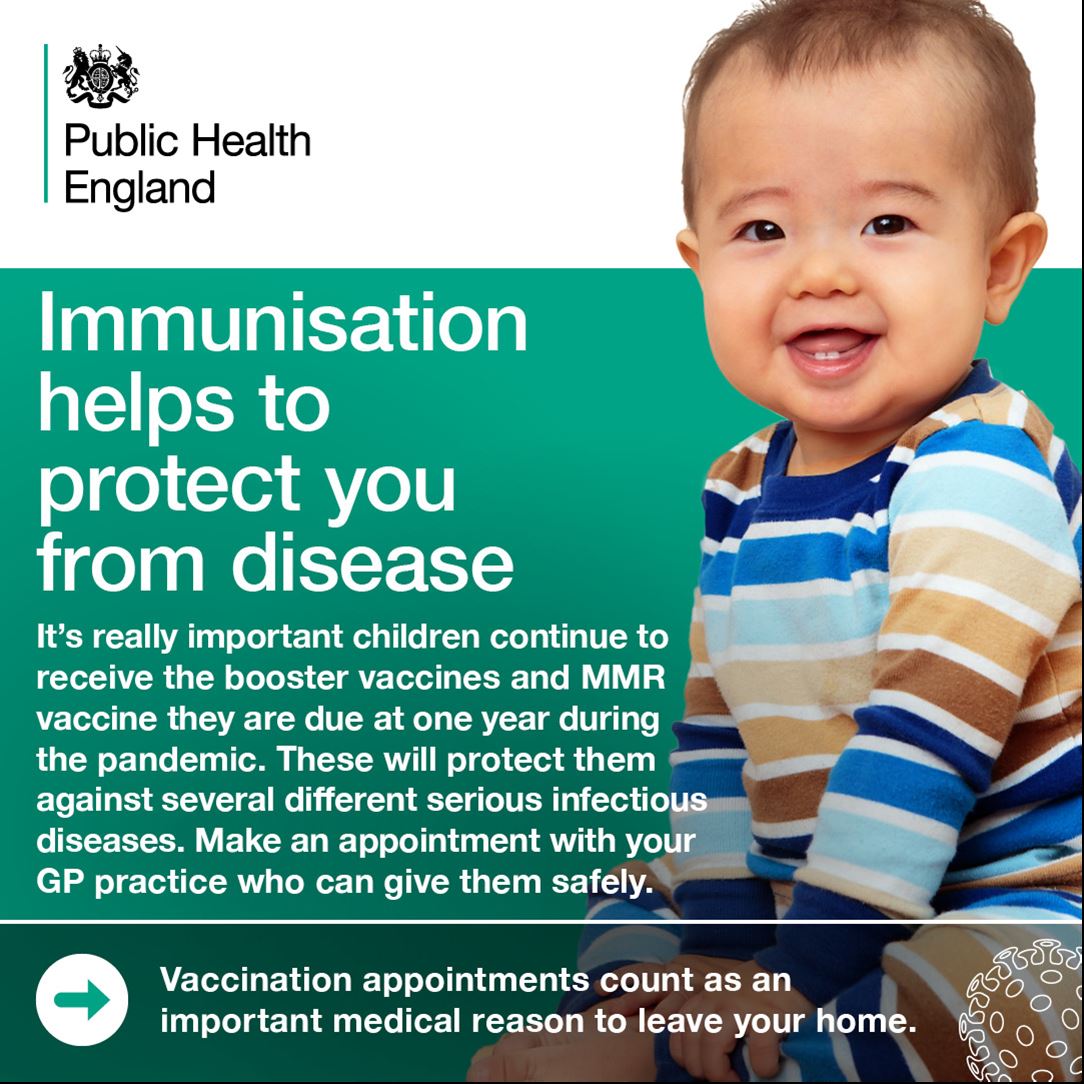 2nd Jun
Public Health England
Immunisation helps to protect you from disease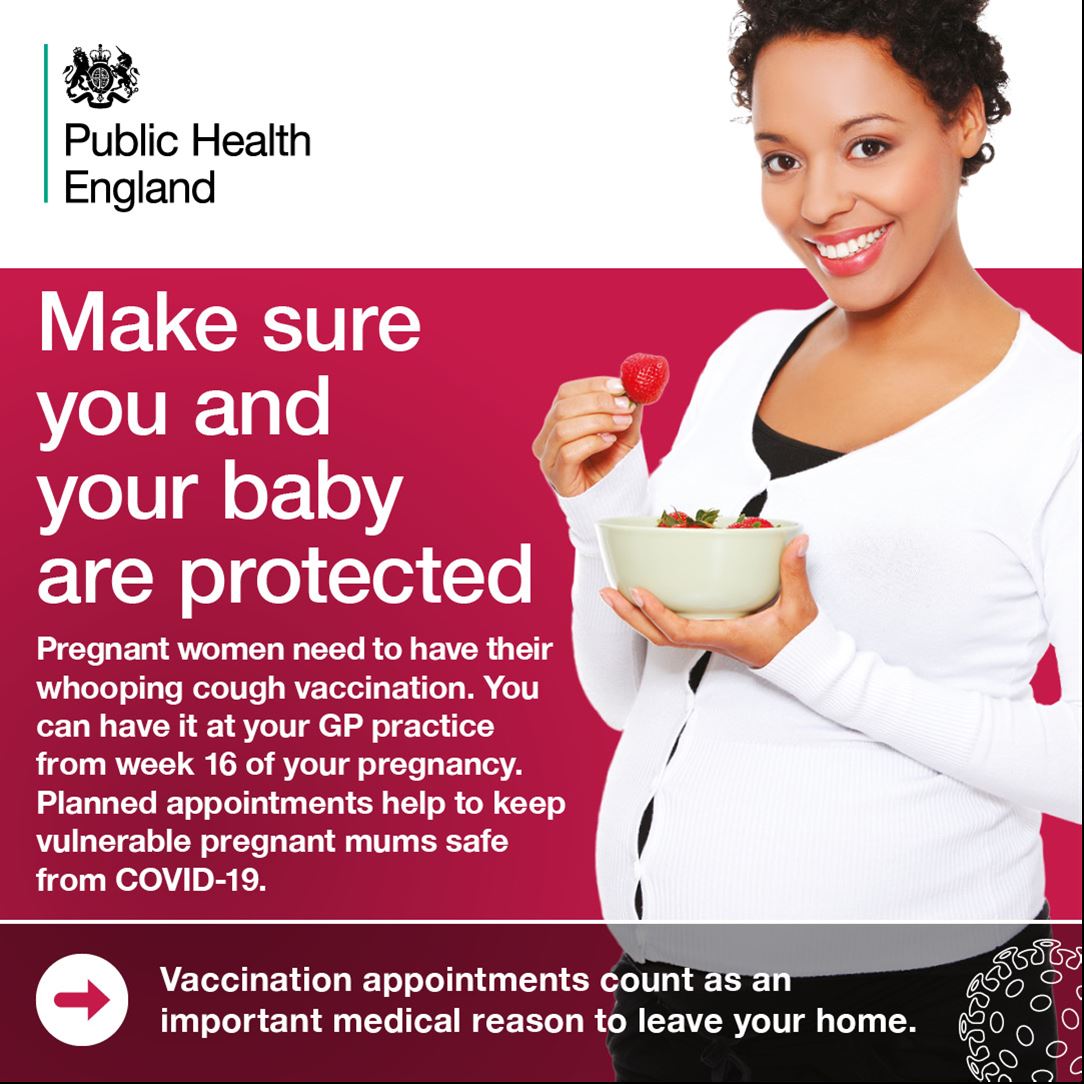 2nd Jun
Public Health England
Immunisation helps to protect you from disease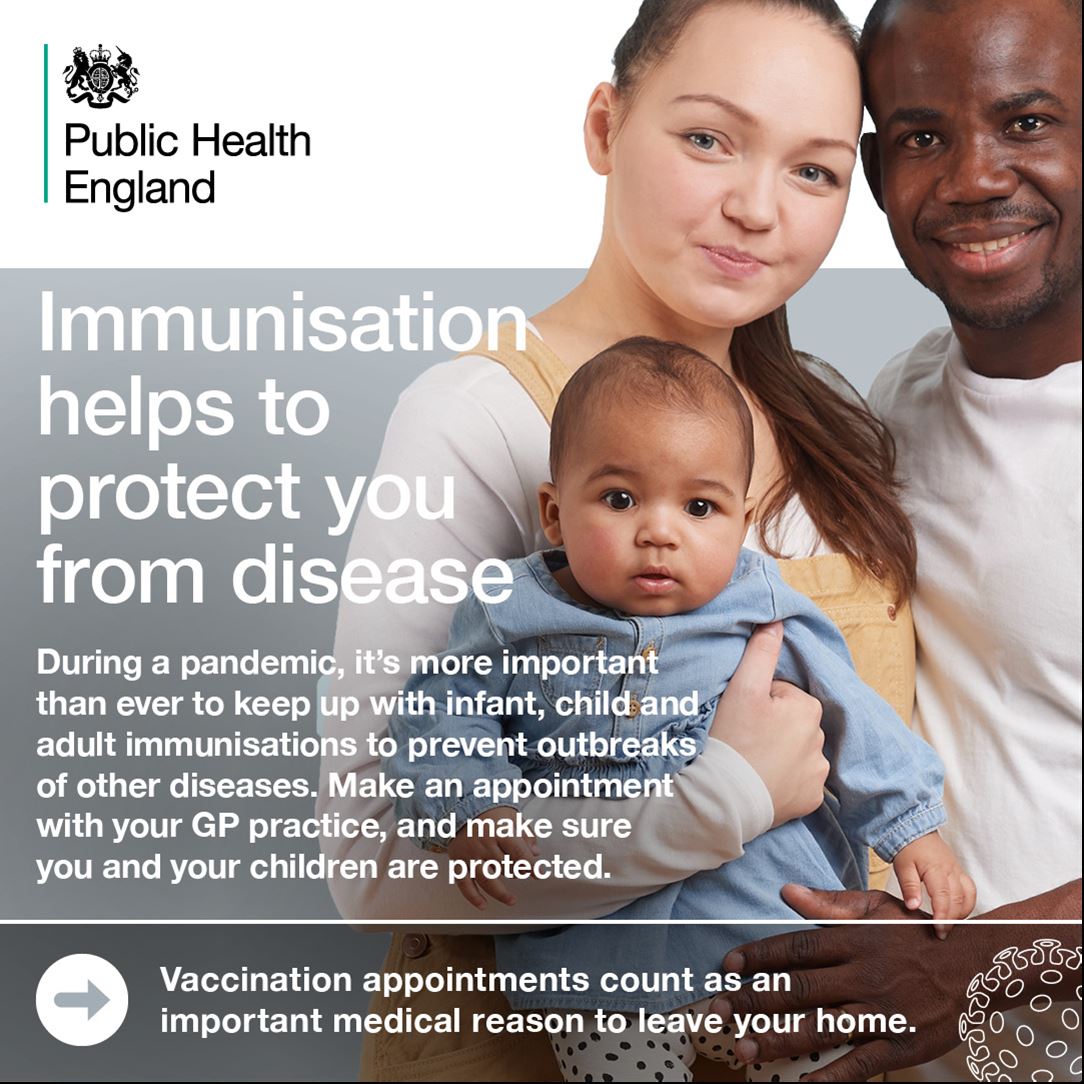 2nd Jun
Public Health England
Immunisation helps to protect you from disease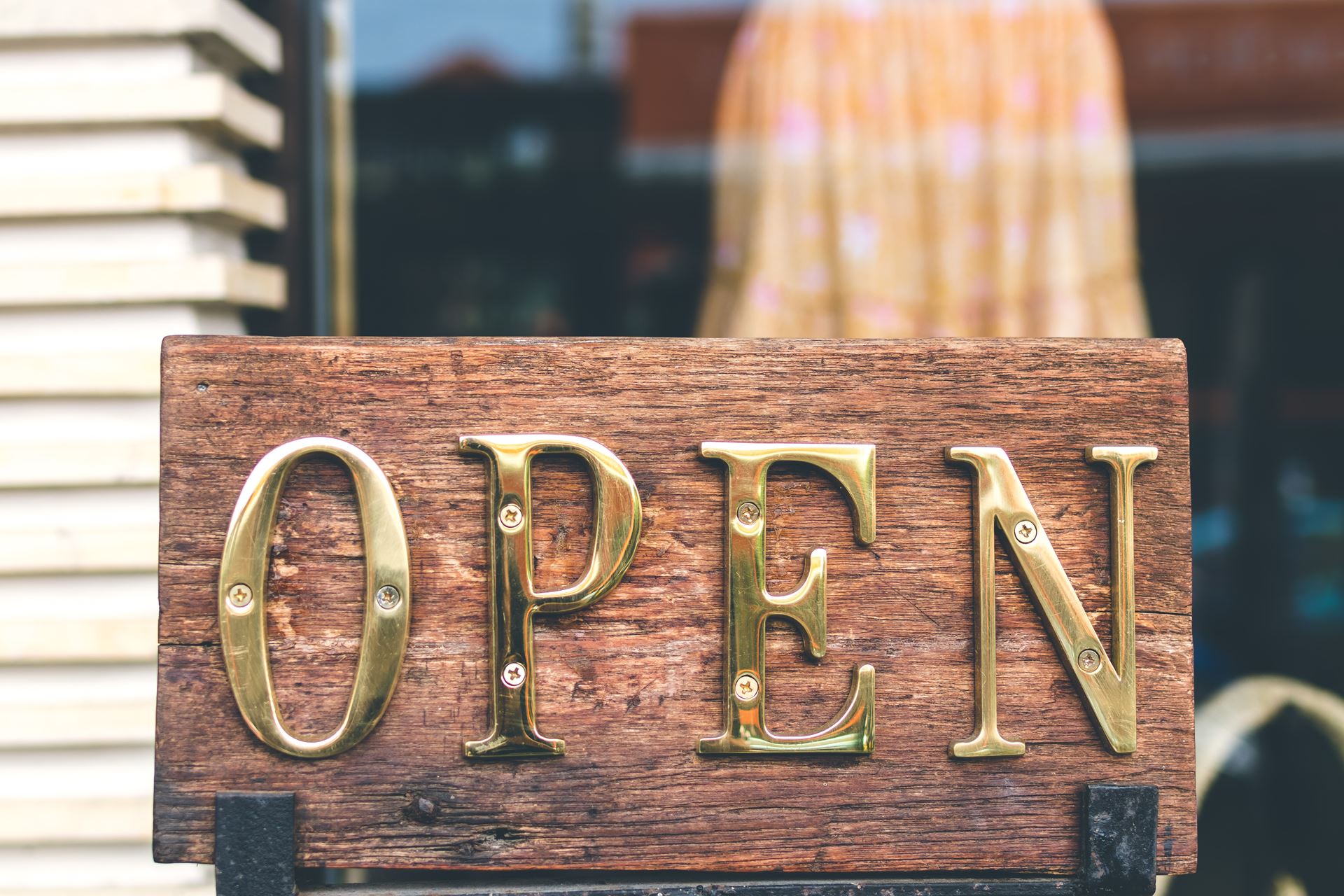 21st May
Monday 25th May - We are closed for the Bank Holiday
You can still use our eConsult platform and we will respond to you on our return.
If you need medical advice during this time please contact 111 online. If you do not have access to the internet please call 111.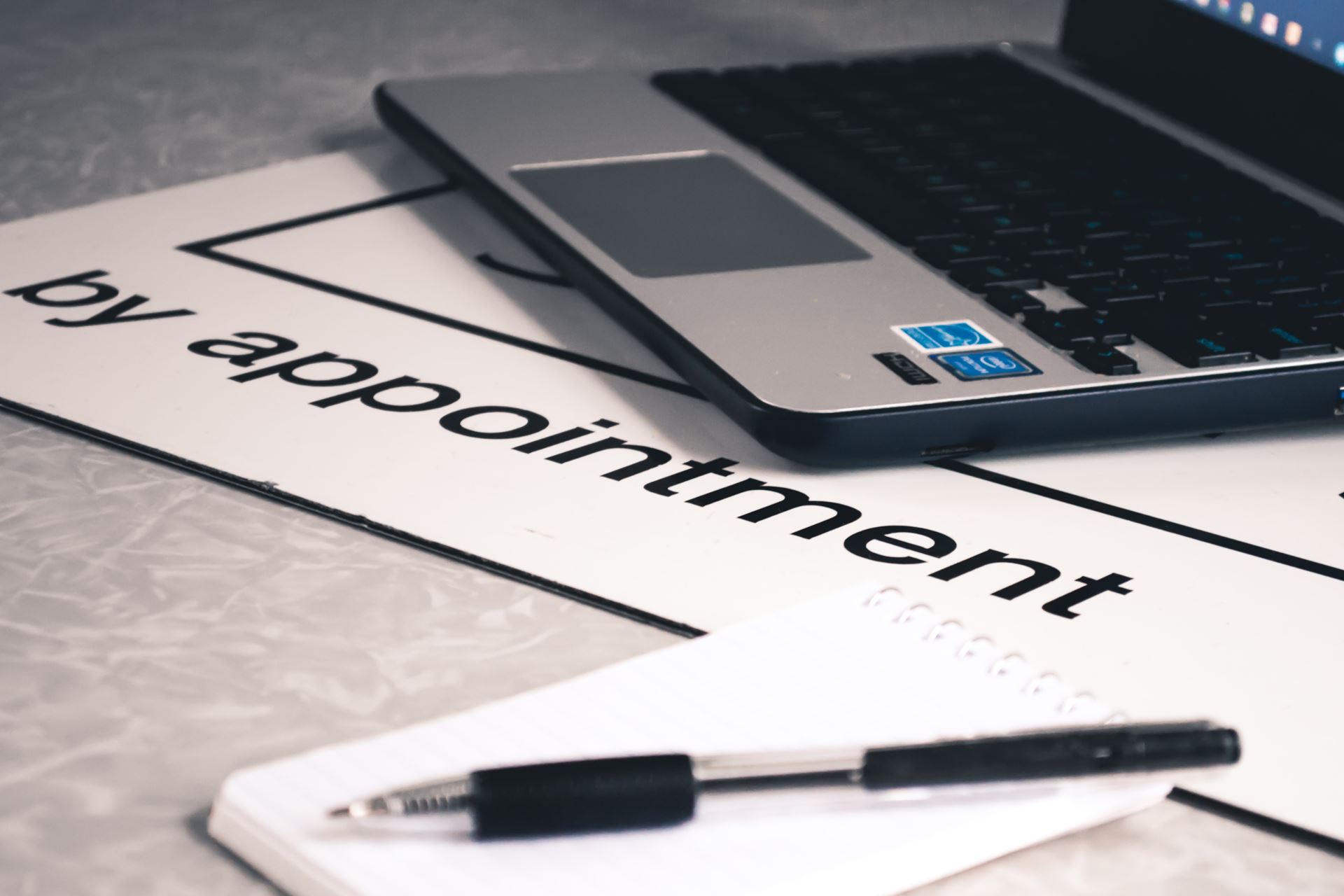 3rd May
Friday 8th May 2020 (Bank Holiday) Open from 08:00 to 18:30
How to get contact your GP during the Covid-19 Pandemic?

1. Please complete an eCONSULT form for any admin and clinician related issues. We will get back to you by the end of the next working day. We are trying to get back to the majority of patients by the same day.
2. If you do not have access to the internet you can still ring the Surgery and speak with our reception team who will then book the most appropriate telephone consultation with a member of the clinical team (Doctors, Nurses, Health Care Assistant, Physiotherapist or Social Prescriber). All appointments for the time being are being managed over the phone however where appropriate the clinician may ask you to attend the surgery.
If you have any concerns about your ongoing medical care usually provided by your GP please contact us using the above methods.
We thank you for your patience during these times.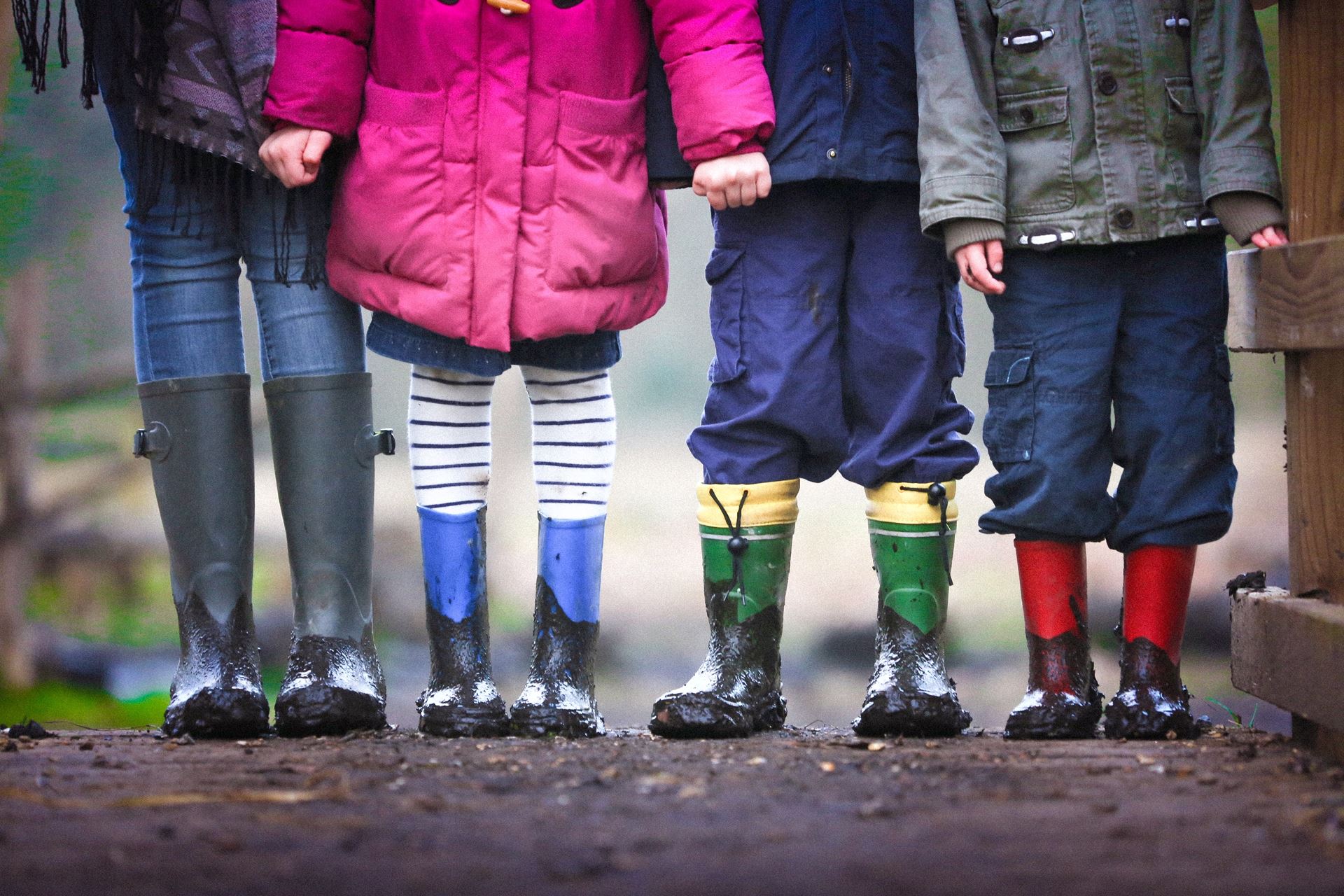 16th Apr
Notice to Patients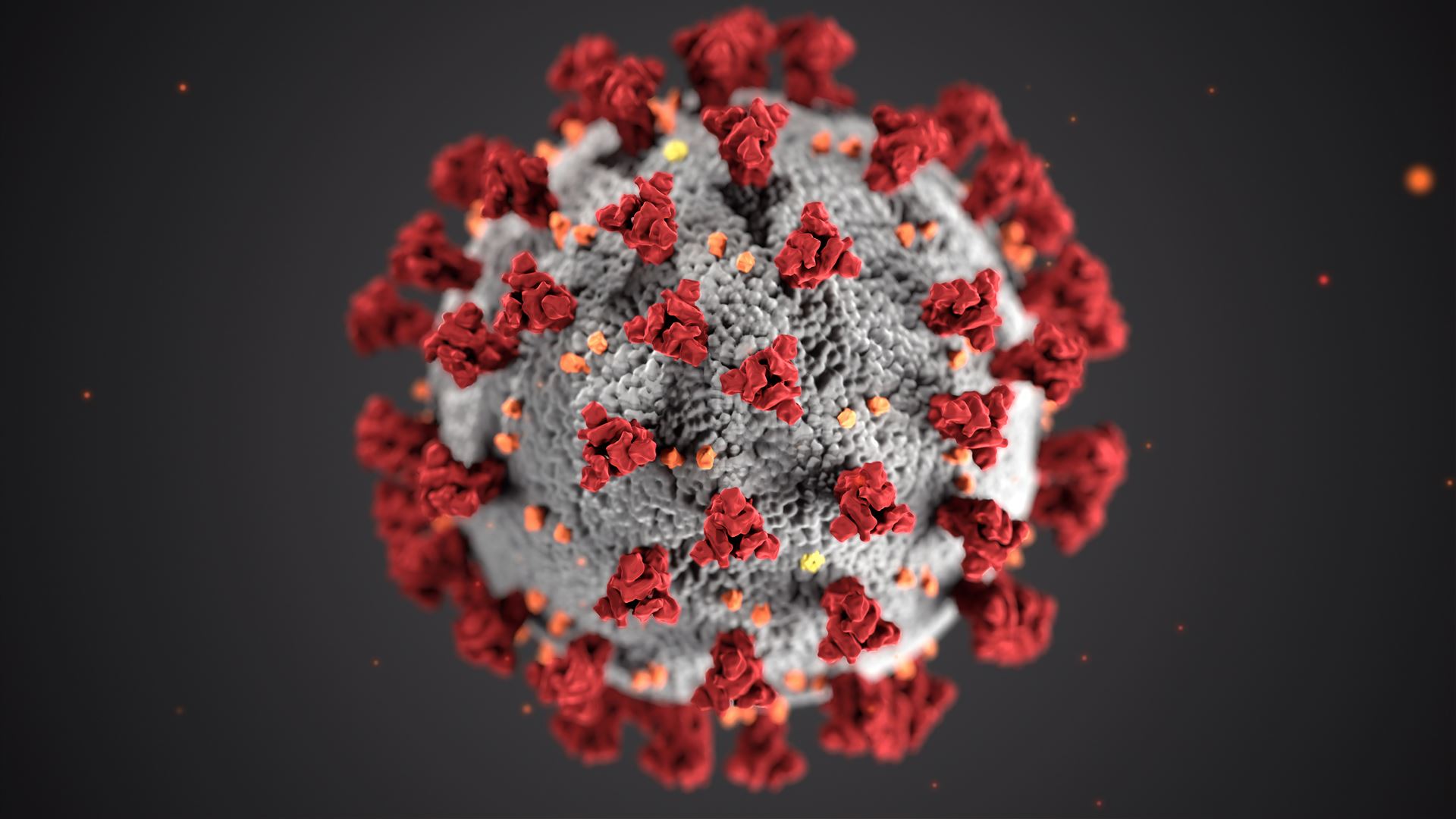 15th Apr
Coronavirus (COVID-19) information leaflet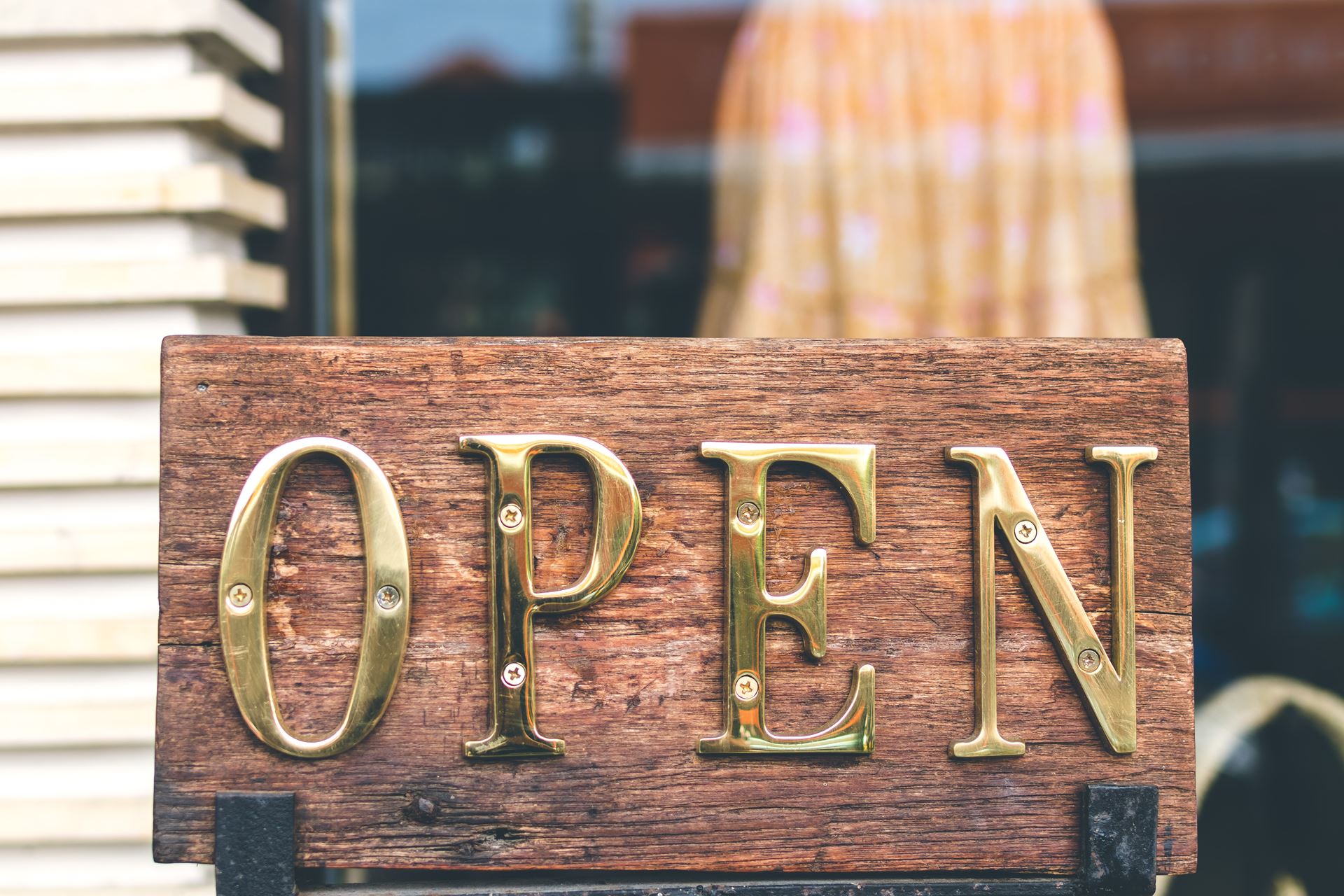 9th Apr
COVID-19 Opening Hours Easter Update / eCONSULTS
STAY AT HOME // PROTECT THE NHS // SAVE LIVES
Dear Patients,
We would like to inform you all that due to the current Covid-19 Pandemic we will be open as usual over the Easter Bank Holidays.
Friday 10th April 2020 & Monday 13th April 2020 (08:00 to 18:30).
Please stay at home and either complete an eCONSULT online consultation or contact the surgery.
Our eCONSULT Platform is now live 24 hours a day 7 days a week to help our patients have access.
Thank You
Hall Grove Group Practice
STAY AT HOME // PROTECT THE NHS // SAVE LIVES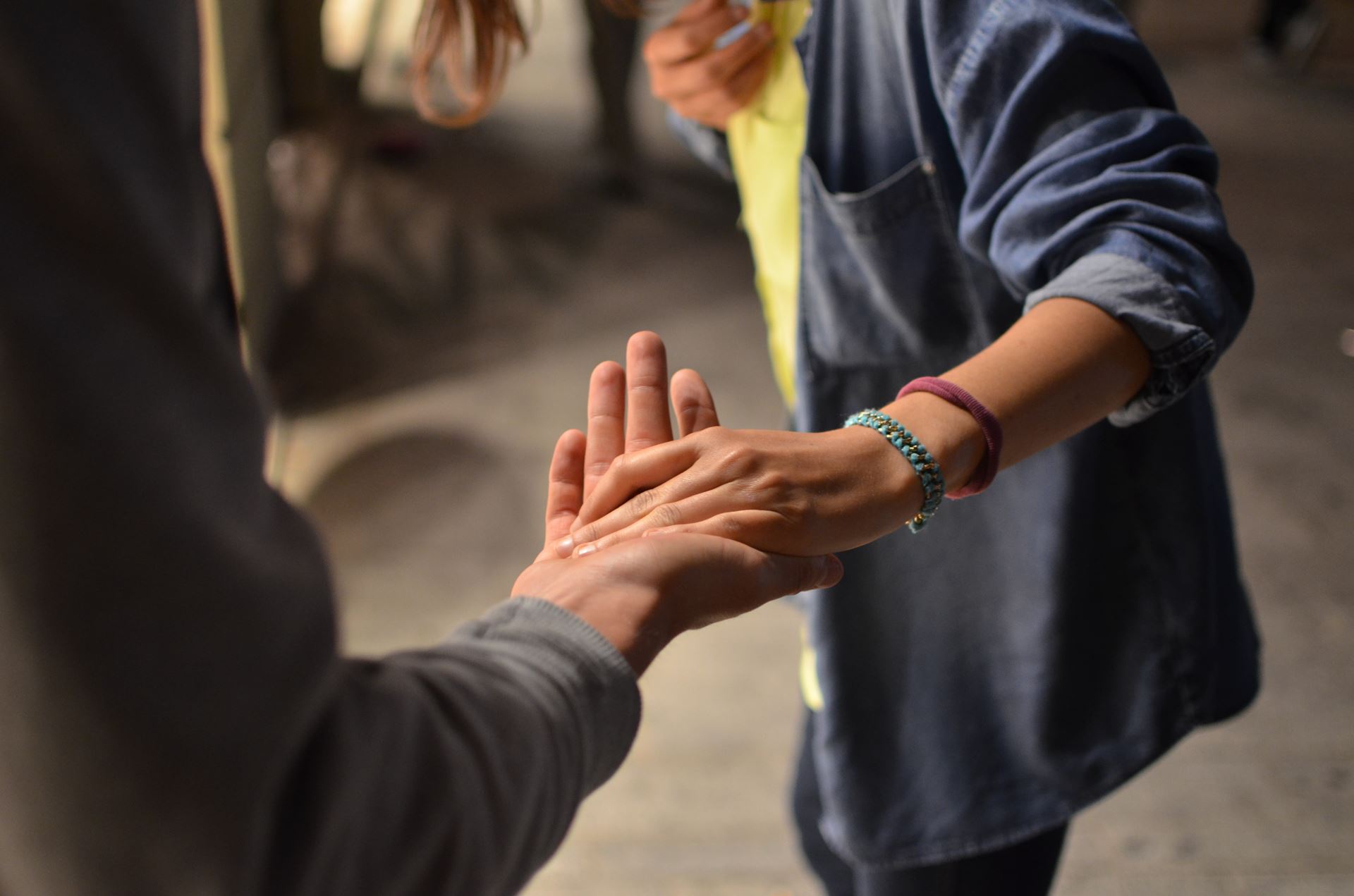 6th Apr
NHS Volunteers Recruitment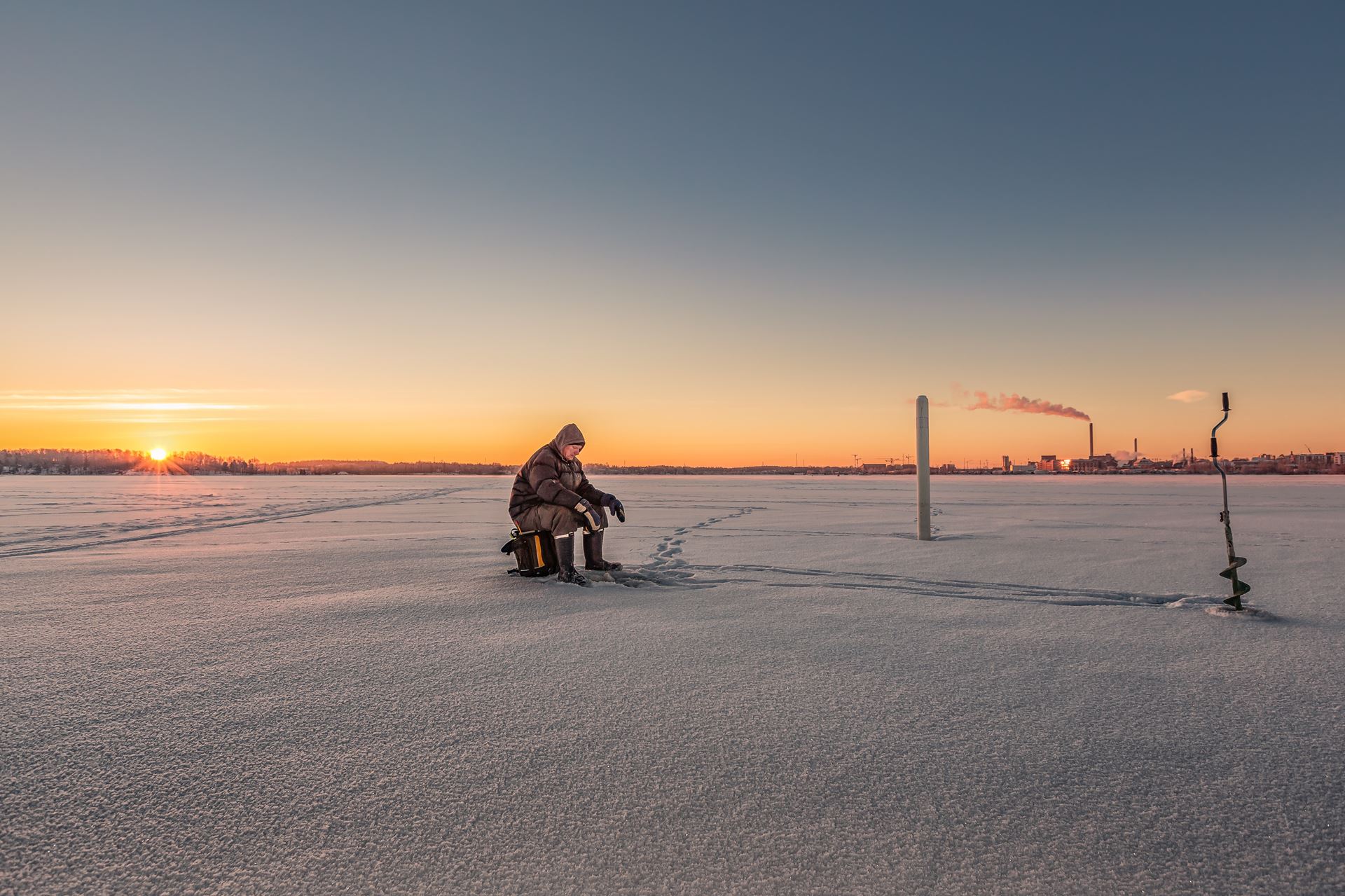 27th Mar
Support for those in Isolation with no support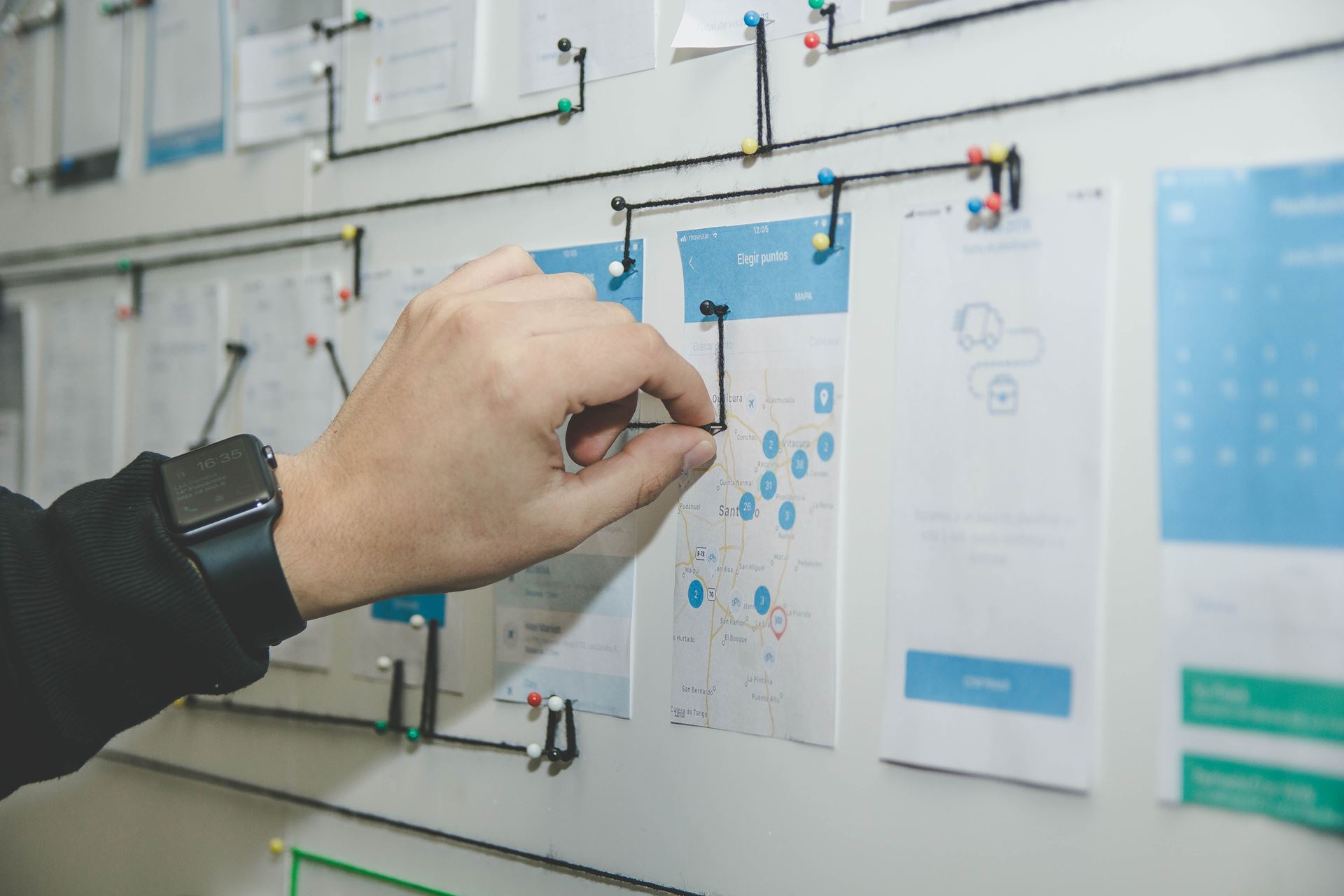 17th Mar
Urgent News: COVID-19 (Corona Virus) Practice Update
Dear Patients

COVID-19 (Corona Virus) Practice Update
In light of the most recent guidance we are making some dramatic changes in attempt to keep the practice running. If we have confirmed cases who attended the surgery then that building will have to be shut for deep clean, and if
several staff members contract the virus the whole practice may stop functioning effectively. We need to do all we can to stop that happening so that we can continue to provide advice and help to those who really need it.
No entry to either surgery without an appointment
As off Tuesday 17th March no one will be allowed to enter either surgery unless they have been asked to attend.
From Monday 16th March 2020 we started a full telephone triage service. This means if you would like an appointment or administrative support you will always be called first and only if unavoidable will you be asked to attend the surgery.
Contact us by using eConsult via our website
If you need help, either doctor/nurse advice or administrative support (eg sick notes) we request you complete an eCONSULT form online via our website. If you do not have online access yourself please ask someone you know to help you. You can instead ring the surgery to speak to a receptionist but please bare in mind there may be a waiting time to get through and you will not be able to give us as much information as when using the eConsult. This also applies to urgent problems that you feel must be dealt with the same day.

We will monitor the eConsults all day but if you feel you really

need advice

the same day and no one has called by 4pm please call the surgery.
All home visits requests will be also be phone triaged by a doctor first. Home visits are a high risk situation for both the patient and the doctor. Therefore, where possible, we will try initially to manage the problem over the phone. This is a change for many patients so if you are a patient or a relative please understand the reasons if a visit does not take place.
As with all consultations if you have been phone triaged and then your condition changes please let us know.
Requests:
Please do not attend the surgery to drop off prescription requests. For routine prescriptions request these via on line access. Please submit an eConsult if you do not have the forms to request this. For medications not on your repeat list please request these via an eConsult.
Collections:
We will not be printing prescriptions were possible, they will sent be electronically direct to your nominated pharmacy. If you do not have a nominated pharmacy please add this to the presription request notes.
​Please use self help first where possible
We urge all patients to use our online eCONSULT self help function or NHS online (www.nhs.uk) to obtain advice about your problem before contacting the surgery.

We understand what a massive change this is. By introducing the above actions we hope we will be able to continue to provide a service to our patients through out this difficult period. The current situation continues to change and we will keep our patients informed via our website of any further changes. We hope to revert back to our normal processes in the near future.
If you have any concerns about Covid-19 please visit 111-ONLINE:
https://www.nhs.uk/conditions/coronavirus-covid-19/
The 111 service is being overwhelmed with calls, please only call them for advice about Coronavirus if you think you have Coronavirus and are significantly short of breath.
Thank You
Hall Grove Group Practice
(Hall Grove and Parkway Surgeries)
17/03/2020 09:10
12th Feb
Practice Newsletter
4th Feb
Building Work at Hall Grove Surgery
We would like to inform all our patients that we plan to start some building alterations in the middle of February to add a further two consultation rooms. We envisage the works to take between 4 to 6 weeks. We will continue with all our usual services at both Hall Grove and Parkway surgeries. We apologise for any inconvenience which may arise from this small project.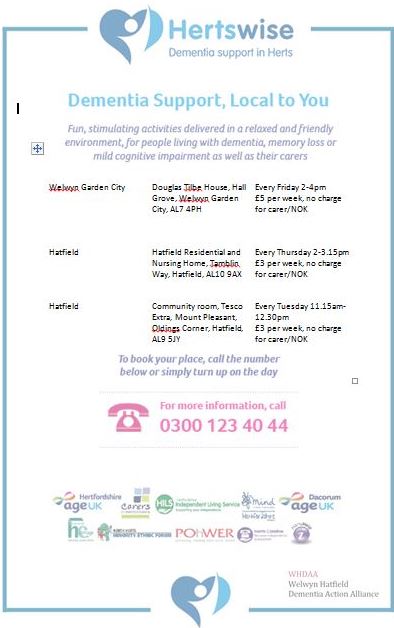 24th Jan
Dementia Support local to You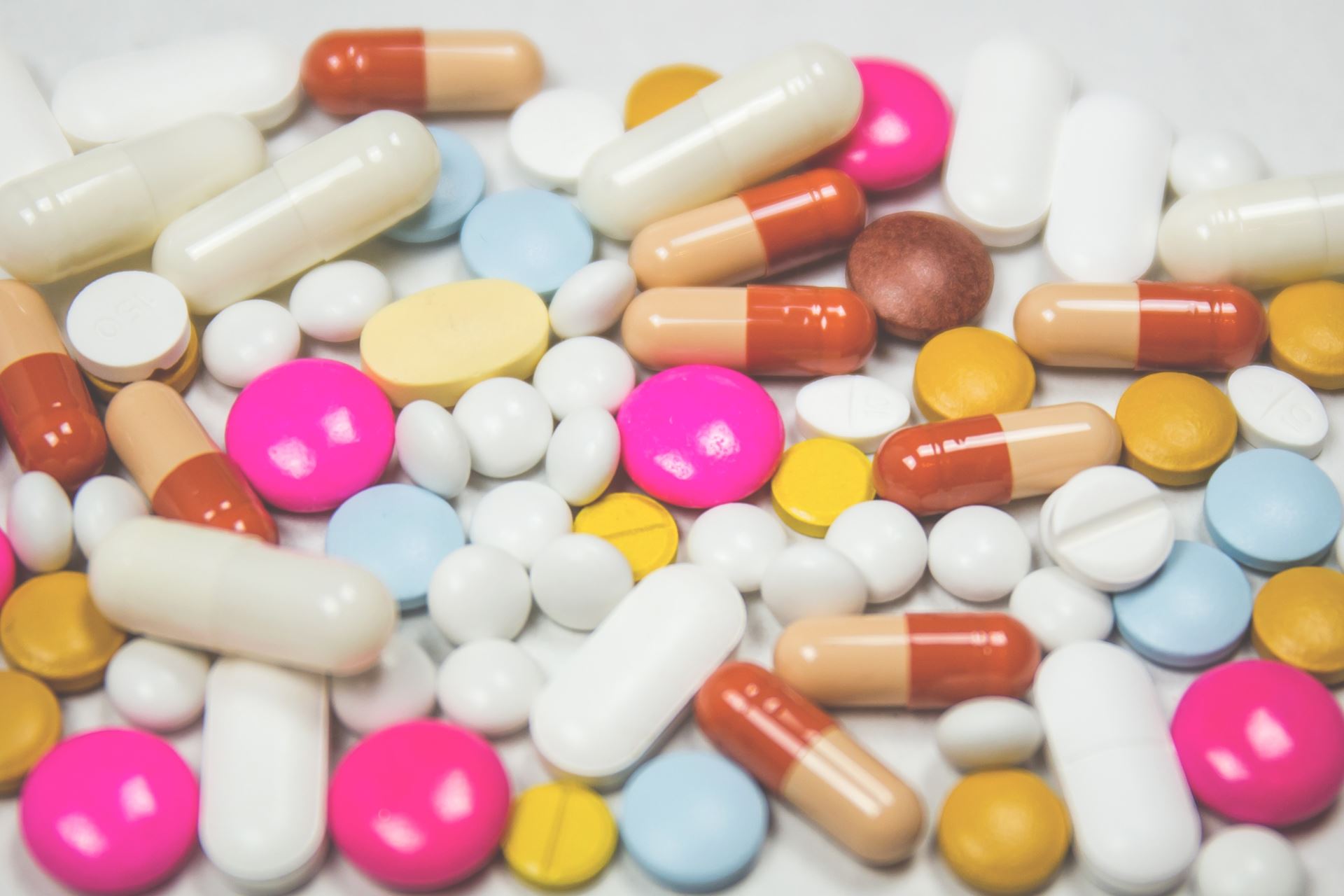 15th Jan
New Opioid Prescribing Policy At Hall Grove Group Practice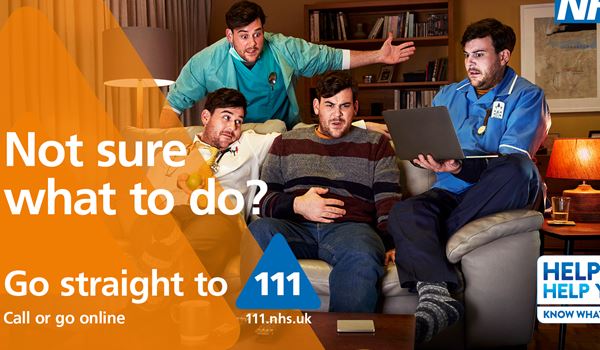 6th Nov 2019
Notice about eCONSULT at Hall Grove Group Practice
The eCONSULT platform will be available for 24 hours a day 5 days a week Monday to Friday. It will close at 18:30 on Friday each week and use will re-open on Sunday at 18:30. After 18:30 on Friday you can contact 111. NHS 111 can help if you have an urgent medical problem and you're not sure what to do.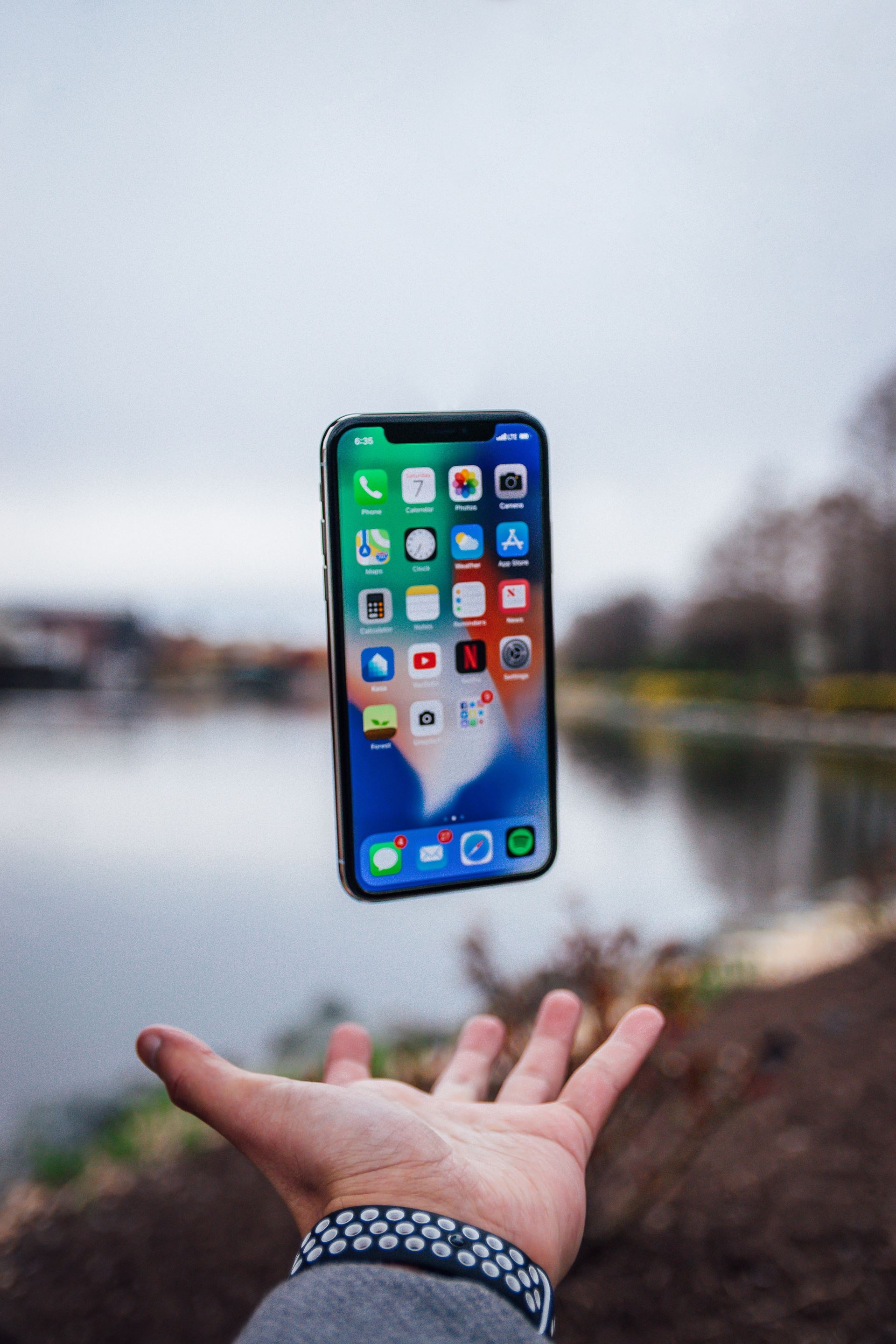 24th Oct 2019
New Text Messaging Services: Bringing patients and their health team together (AccuRx)
If you have not already supplied the surgery with your permission for us to send you text messages with results or medical information please contact us so that we can update your records. If you would prefer not to receive text messages from the surgery regarding results and other medical information please let us know and we will remove you from our text list.
Please remember to update us with your mobile number when it changes.
We hope this new service continues on improving the communication between our doctors and patients.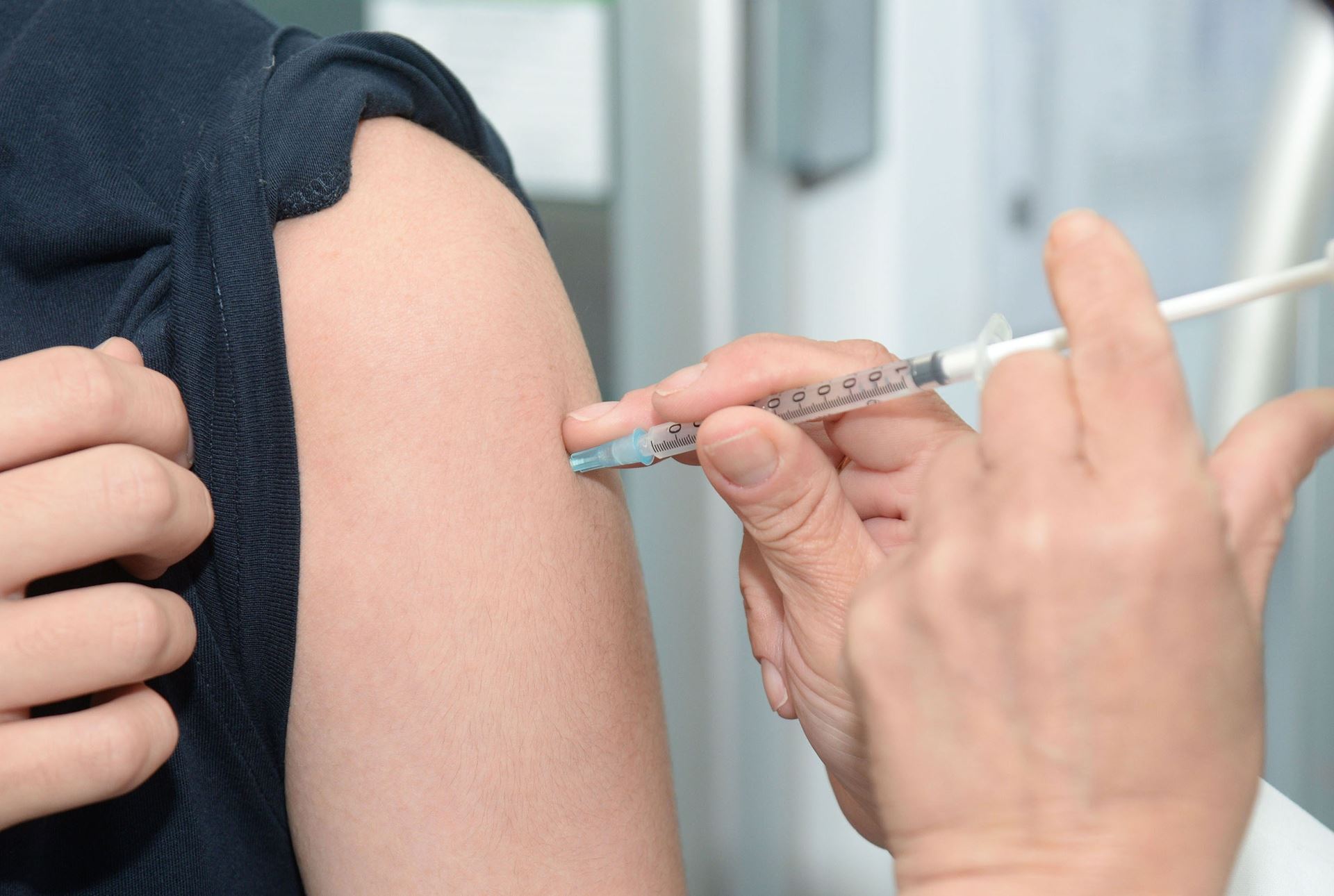 24th Oct 2019
Flu Clinic Update: Flu Clinics 2019
FLU CLINICS 2019
Saturday 2nd November 2019 – Fully booked - Over 65's Clinic Hall Grove
We will notify you here when more Flu clinics are available to book.
We are currently awaiting our next delivery of vaccines.
30th Sep 2019
Child flu vaccination
Child flu vaccination is now available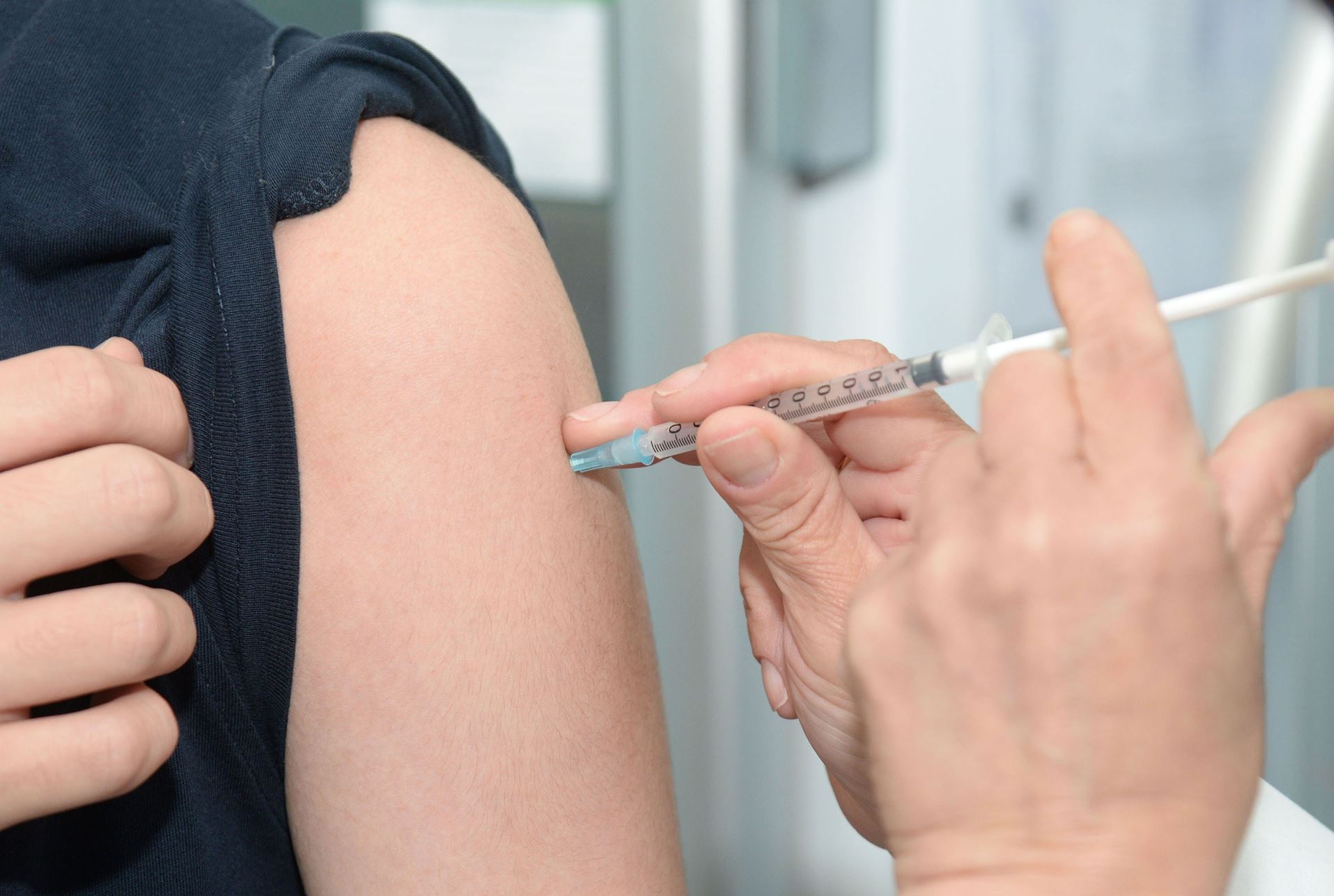 19th Sep 2019
FLU CLINICS 2019: NOW AVAILABLE TOO BOOK @ HALL GROVE AND PARKWAY SURGERIES
BOOK YOUR FLU VACCINE IN NOW: CLINICS NOW OPEN.
Saturday 21st September 2019 - Hall Grove Surgery
Saturday 5th October 2019 - Parkway Surgery
Saturday 19th October 2019 - Hall Grove Surgery
Saturday 2nd November 2019 - Hall Grove Surgery
Book in now by calling us on 01707 33 22 33 or 01707 32 85 28
Don't leave yourself unprotected...contact now and book yourself in for the Flu Vaccine.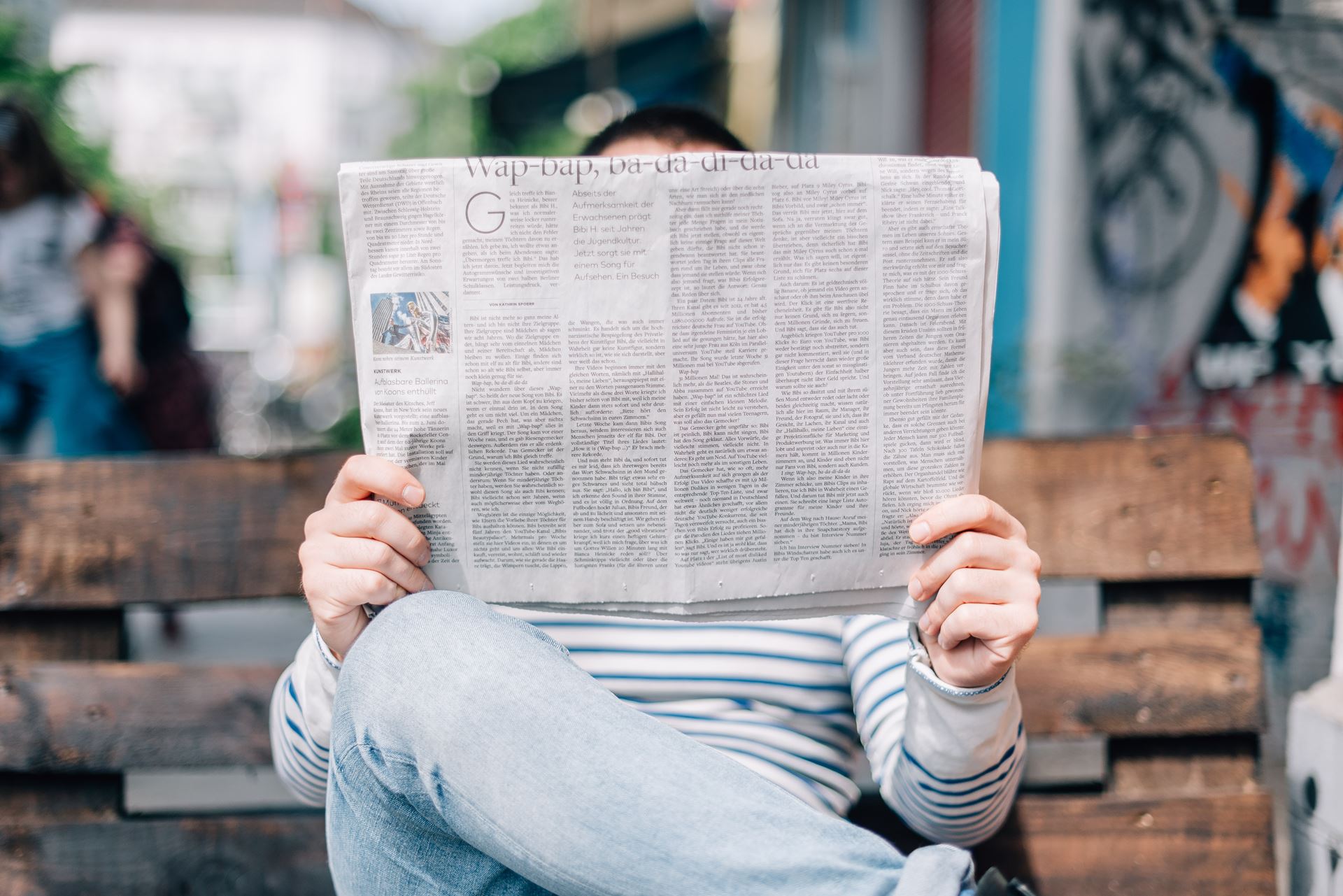 9th Sep 2019
Hall Grove Group Practice Newsletter September 2019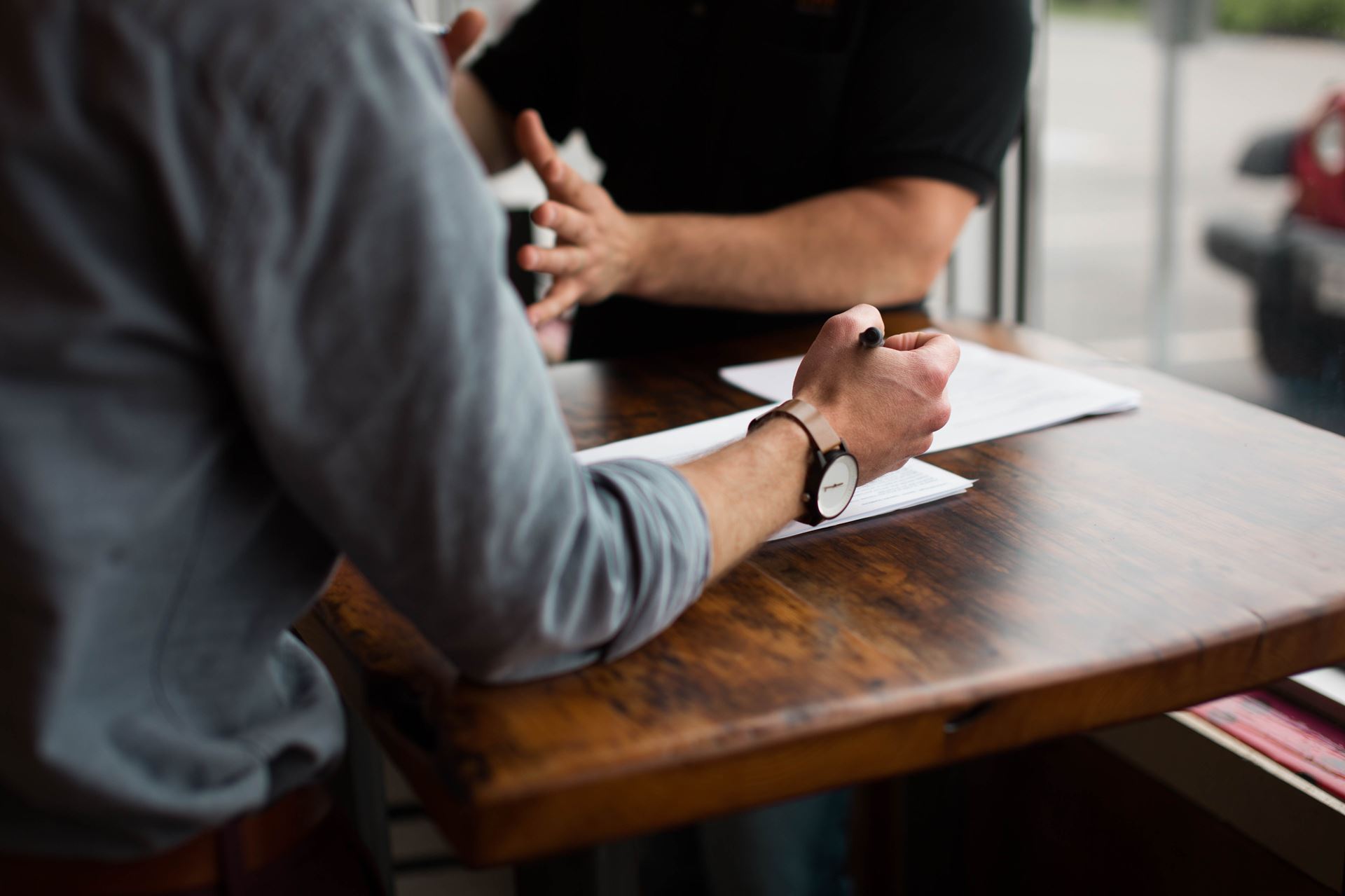 9th Sep 2019
Please Complete This Survey
Patient Survey 2019 for East and North Hertfordshire
We would like to get your views on local health services in East and North Hertfordshire.
Thank you for your time and for giving your views to help shape and improve services for the future.

1st Aug 2019
eConsults is now here at Hall Grove Group Practice
Hall Grove Group Practice is proud to be the Champion Practice for online eConsultations in our locality. Our vision is to offer the right appointment at the right time with the right person for all our patients. We are using eConsult who is a company which provides online consultation tools as well as self help. Buy clicking on the various links on this website you will be taken to their website to complete the eConsultation which then will be sent back to the surgery.

We go live on the 10th September 2019 for an initial 6 months trial.
"Hall Grove Group Practice privacy notices can be found in the patient information tab. For more information about the eConsult privacy notice please visit https://hallgrovesurgery.webgp.com/staticLegalContent/privacyPolicy ."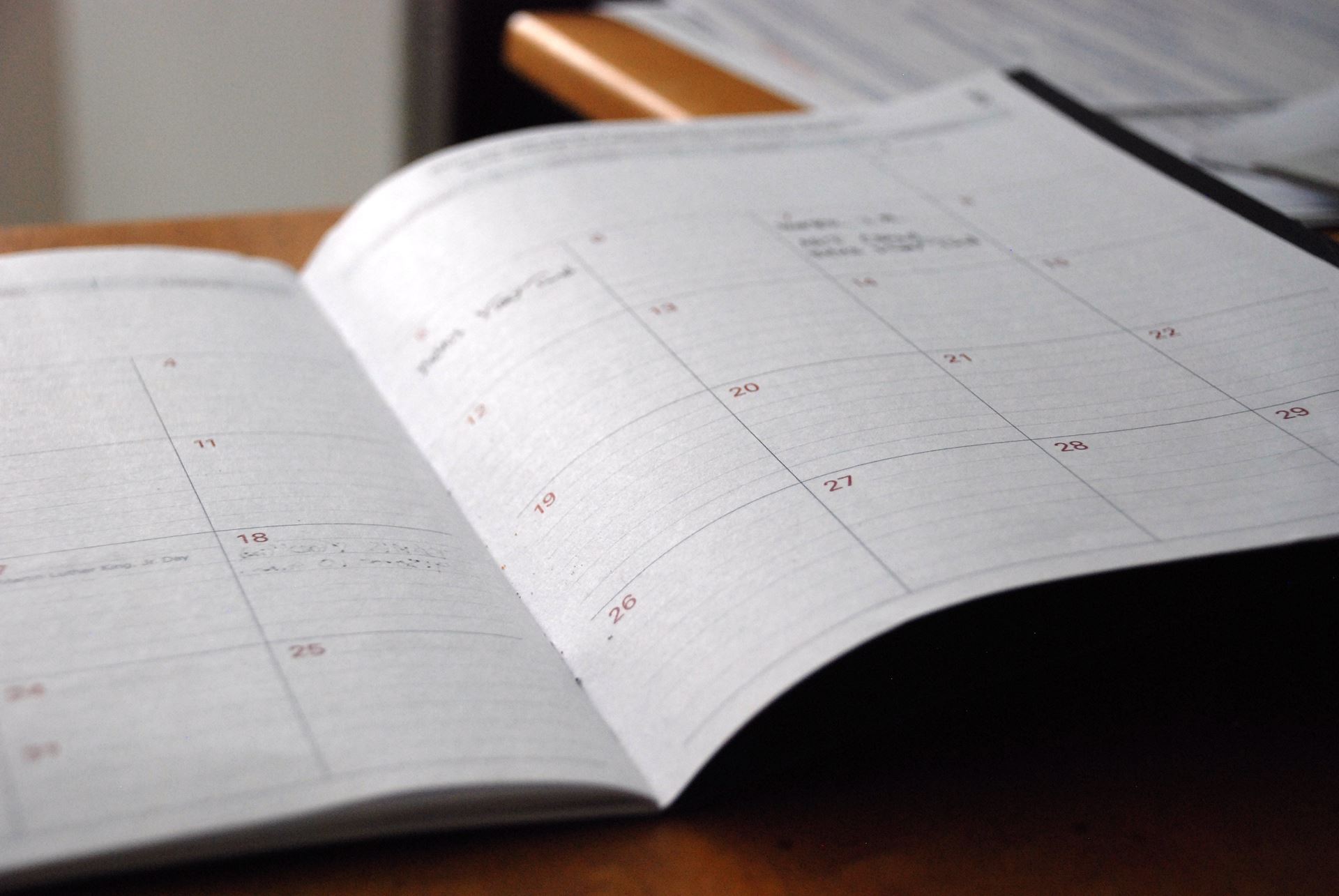 15th Jul 2019
MSK Physiotherapist & Social Prescriber
Hall Grove Group Practice are proud to announce that we now can offer appointments with a MSK Physiotherapist and Social Prescriber. We welcome these new members into our team.