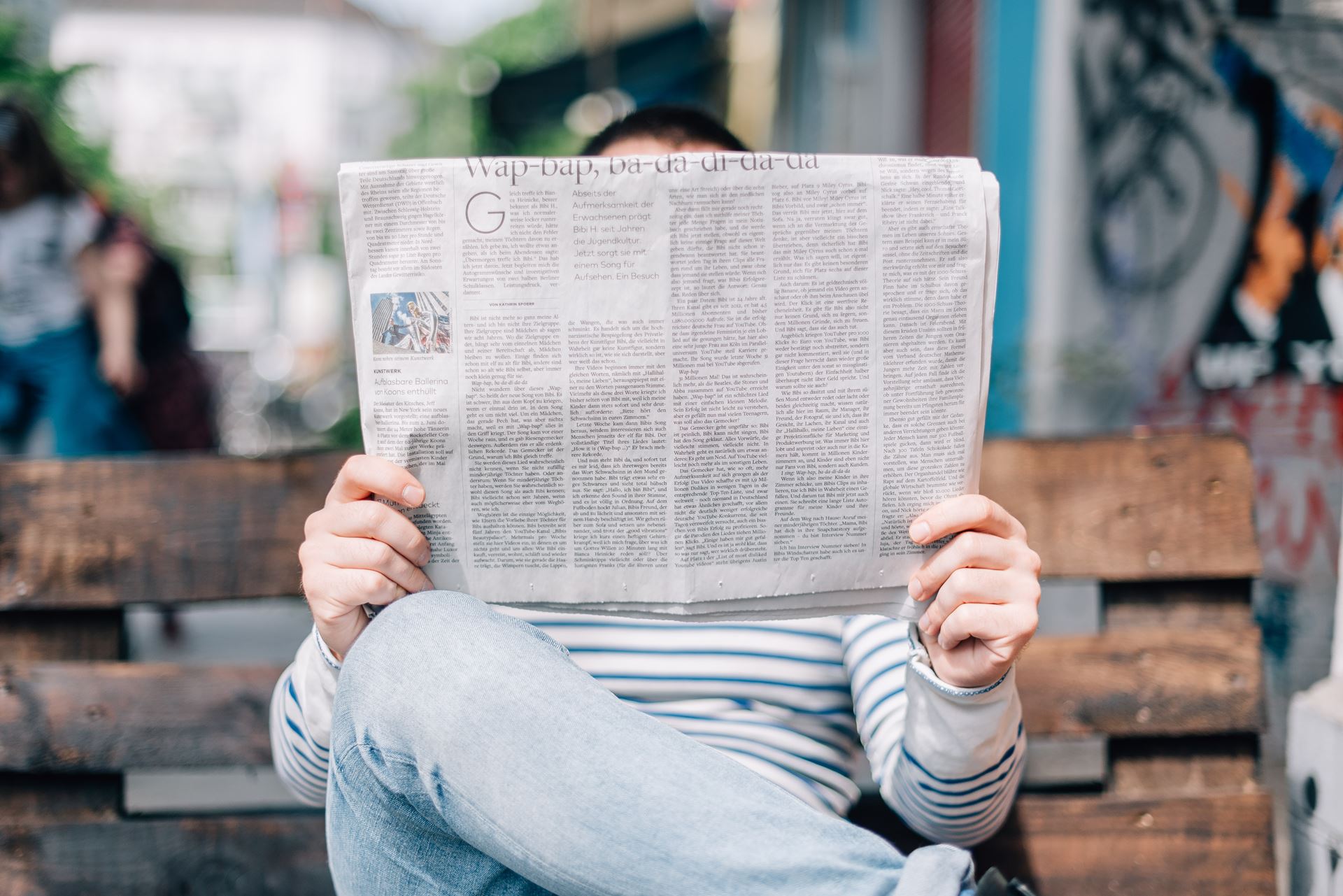 12th Jan
Hall Grove Group Practice Update
Dear Patients,
We would like to update you all with the current practice position. We continue to remain open during this pandemic and are here to help. We are continuing with the total triage model as per advice from NHS England. All appointments will be a telephone consultation first with the appropriate member of the team and if a face to face appointment is needed the clinician or allied health care professional will book this in for you.
How to obtain an appointment or administrative advice?
There are two main ways of obtaining help from the surgery. Please use our eCONSULT platform for your clinical or administrative enquires and we will get back to you by the end of the next working day about clinical matters and within 72 hours for administrative matters. The aim of using eCONSULT is to allow our team to be able to give the right type of appointment, with the right allied health care professional within the right time frame. If you prefer not to use this method, please can you contact the surgery by phone.
Vaccination Programme
We have started vaccinating our patients since December 2020. We are currently working to vaccinate the following groups at the moment.
Residents in a care home for older adults and their carers
All those 80 years of age and over and frontline health and social care workers
The surgery will be ringing patients and will be working hard to vaccinate the priority groups.
For more general information please visit the government website by clicking on the link below:
https://www.gov.uk/government/publications/priority-groups-for-coronavirus-covid-19-vaccination-advice-from-the-jcvi-30-december-2020/joint-committee-on-vaccination-and-immunisation-advice-on-priority-groups-for-covid-19-vaccination-30-december-2020

Due to the flu vaccine campaign at the end of last year which is ongoing and now with the Covid-19 vaccination programme you may find that the waiting times on the phone are longer, we apologise in advance for the inconvenience caused.
Thank You,
Hall Grove Group Practice
(Hall Grove and Parkway Surgeries)