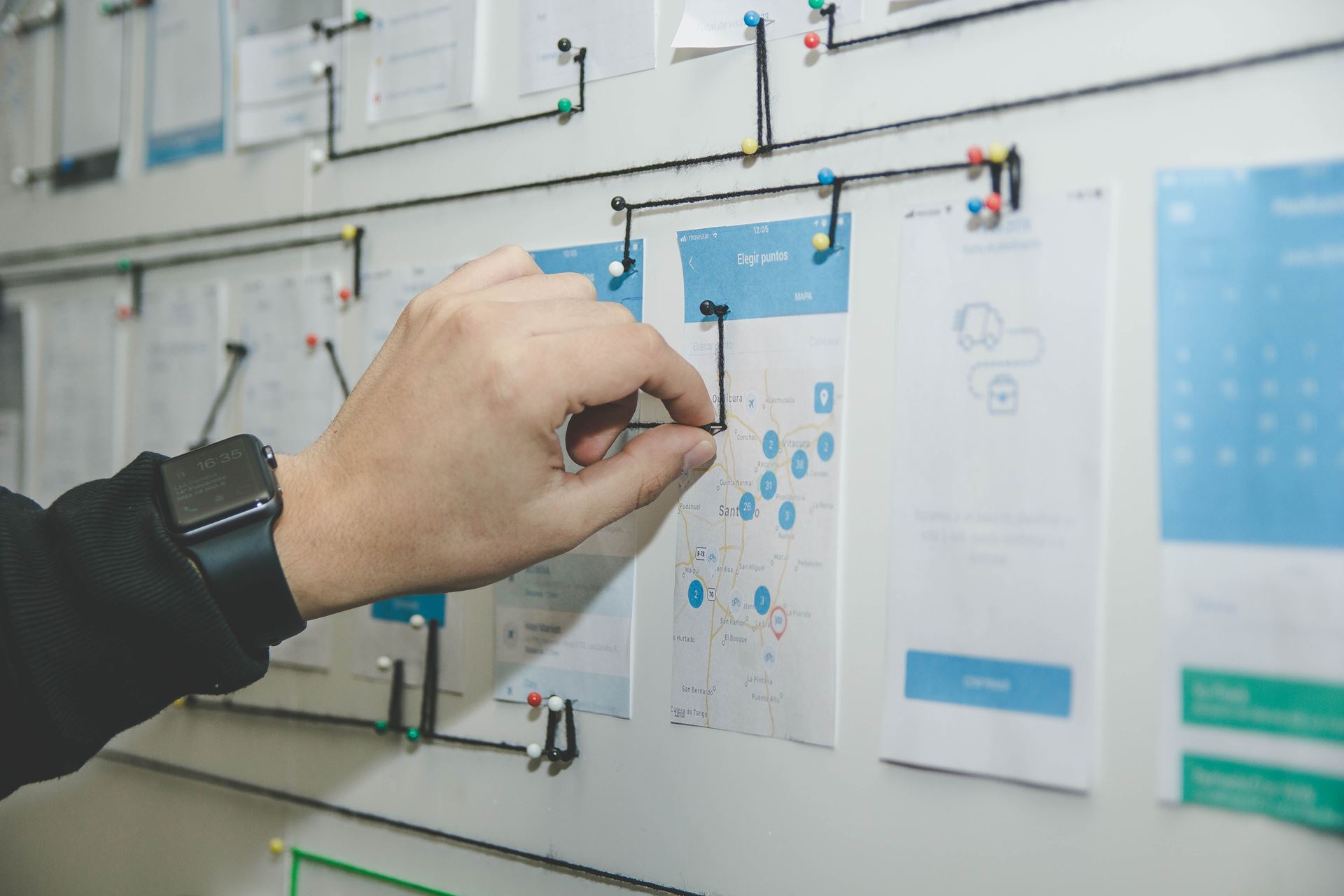 17th Mar
Urgent News: COVID-19 (Corona Virus) Practice Update
Dear Patients

COVID-19 (Corona Virus) Practice Update
In light of the most recent guidance we are making some dramatic changes in attempt to keep the practice running. If we have confirmed cases who attended the surgery then that building will have to be shut for deep clean, and if
several staff members contract the virus the whole practice may stop functioning effectively. We need to do all we can to stop that happening so that we can continue to provide advice and help to those who really need it.
No entry to either surgery without an appointment
As off Tuesday 17th March no one will be allowed to enter either surgery unless they have been asked to attend.
From Monday 16th March 2020 we started a full telephone triage service. This means if you would like an appointment or administrative support you will always be called first and only if unavoidable will you be asked to attend the surgery.
Contact us by using eConsult via our website
If you need help, either doctor/nurse advice or administrative support (eg sick notes) we request you complete an eCONSULT form online via our website. If you do not have online access yourself please ask someone you know to help you. You can instead ring the surgery to speak to a receptionist but please bare in mind there may be a waiting time to get through and you will not be able to give us as much information as when using the eConsult. This also applies to urgent problems that you feel must be dealt with the same day.

We will monitor the eConsults all day but if you feel you really

need advice

the same day and no one has called by 4pm please call the surgery.
All home visits requests will be also be phone triaged by a doctor first. Home visits are a high risk situation for both the patient and the doctor. Therefore, where possible, we will try initially to manage the problem over the phone. This is a change for many patients so if you are a patient or a relative please understand the reasons if a visit does not take place.
As with all consultations if you have been phone triaged and then your condition changes please let us know.
Requests:
Please do not attend the surgery to drop off prescription requests. For routine prescriptions request these via on line access. Please submit an eConsult if you do not have the forms to request this. For medications not on your repeat list please request these via an eConsult.
Collections:
We will not be printing prescriptions were possible, they will sent be electronically direct to your nominated pharmacy. If you do not have a nominated pharmacy please add this to the presription request notes.
​Please use self help first where possible
We urge all patients to use our online eCONSULT self help function or NHS online (www.nhs.uk) to obtain advice about your problem before contacting the surgery.

We understand what a massive change this is. By introducing the above actions we hope we will be able to continue to provide a service to our patients through out this difficult period. The current situation continues to change and we will keep our patients informed via our website of any further changes. We hope to revert back to our normal processes in the near future.
If you have any concerns about Covid-19 please visit 111-ONLINE:
https://www.nhs.uk/conditions/coronavirus-covid-19/
The 111 service is being overwhelmed with calls, please only call them for advice about Coronavirus if you think you have Coronavirus and are significantly short of breath.
Thank You
Hall Grove Group Practice
(Hall Grove and Parkway Surgeries)
17/03/2020 09:10